Calling All Young Adults 18-25 in Maryland Who Have Been or Are Currently in Foster Care! We Want to Listen & Learn From You. Participants Will Receive $75 for Compensation.
Not Sure Where to Start? Begin here!
Resources For Your Everyday Life
Initiatives to Help You Build Your Future
Upcoming Statewide Events
There are currently no events.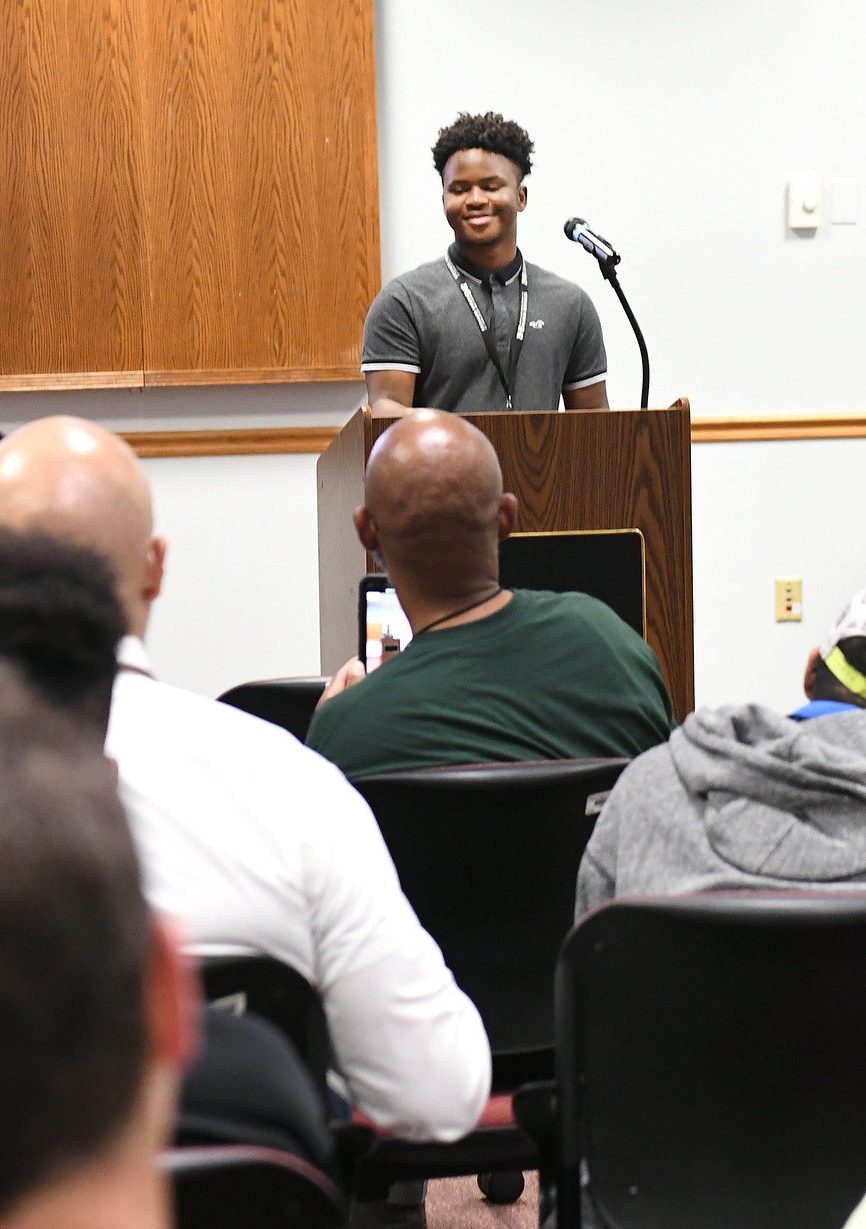 Event Highlights
Virtual Emerging Adults Summit 2023