Are you interested in learning new ways to save money? Do you want to learn more about credit? The Credit & Money Management services will help you discover the tools you need to become financially empowered.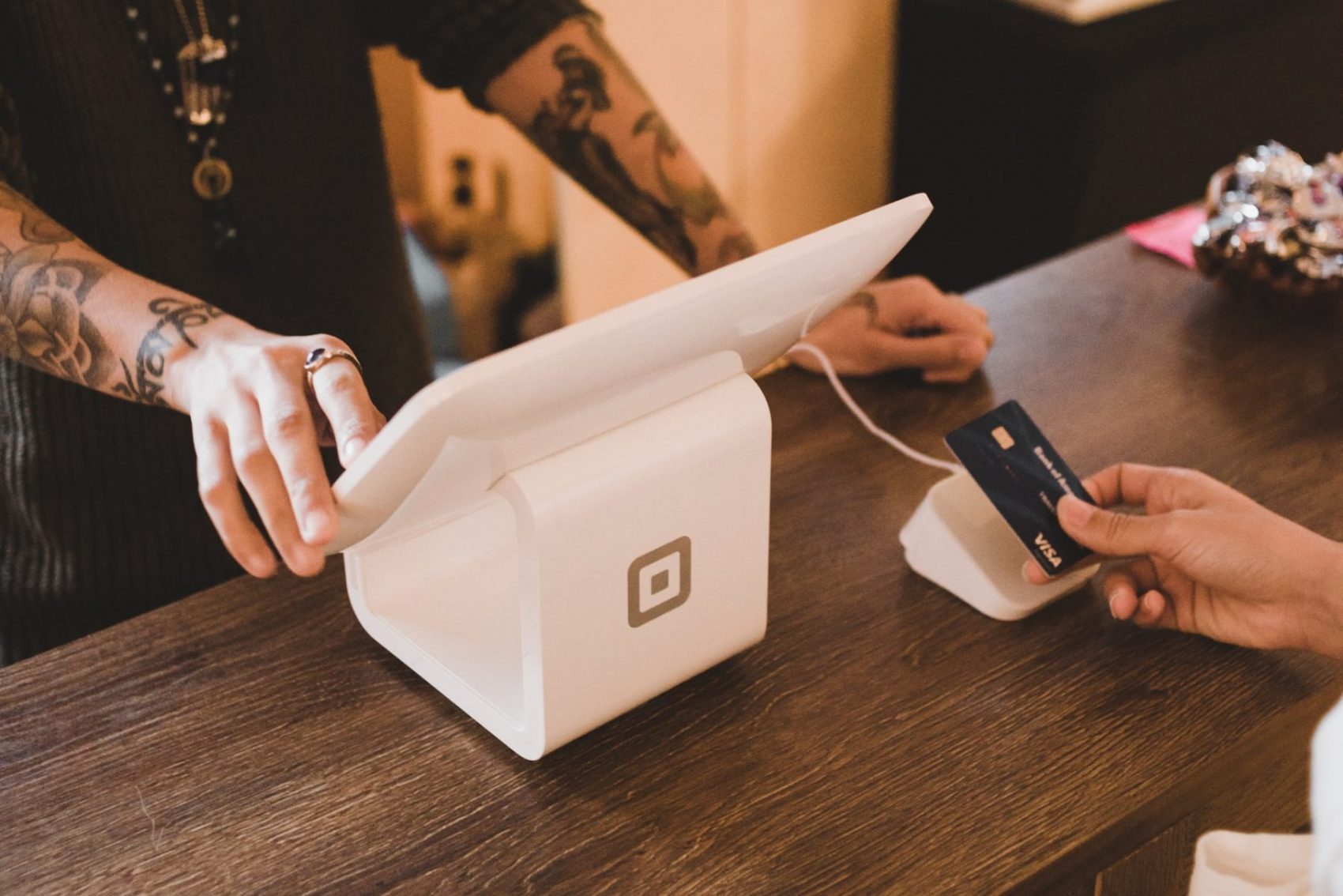 Understanding how to save and spend money is VERY IMPORTANT to your success in life. Financial literacy is understanding how money works in the real world. It also deals with how you manage, earn, and/or make money that will benefit your best interest. Depending on how well you manage money or invest it (turn it into more money), will determine how well you are in preparing for life after foster care. The Maryland Department of Human Services has placed strategies to help you strengthen your ability to understand how money and credit work and how to improve your finances.
For youth 13-17 years old: DHS will complete a Credit Report for you! Talk to your caseworker to see if your credit report has been completed.
For youth 18-23 years old: Complete your credit report online by visiting Annual Credit Report. There, you can also fill out the Annual Credit Report Request Form. This is a paper request form to have your credit report sent to you by mail. Please work with your caseworker on completing your form. If you have any questions, talk to your caseworker or Independent Living Coordinator.